Many outdoor lighting fixtures produced by manufacturers are used in municipal road projects, garden landscapes, ecological parks, economic development zones, urban squares, villas, etc. The unanimous five-star praise and warm welcome from government agencies such as the Bureau of Landscape Architecture and the real estate industry real estate developers.
1. Approach lighting
The path of housing landscape generally includes the main road with wider ground and the branch road with narrow ground. Main roads generally choose street light poles or lawn lights, and small and medium-sized lawn lights or underground lights are selected for branch roads. The best light source is LED energy-saving lamps, and the appearance of the lighting lamps should be integrated with the natural environment. The installation height of the lighting should be harmonious and unified with the light distance and the surrounding natural environment. The distance between street light poles is generally 25-30m. The pitch of lawn lights is generally 15-50m. The pitch of buried lights is generally 5-10 meters, and the pitch of lights is moderately reduced at turning.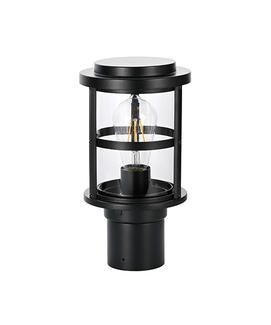 2. Central Plaza Lighting
The central square is generally the most critical theme activity leisure and entertainment club for the people. Its chromaticity, lighting method, color rendering index of the light source and its lighting fixture design should reflect the functions and regulations of the city square, the decoration design regulations and the characteristics of the landscape. Lawn lights and underground lights are generally used more. For the situation where the light intensity is slightly lower, which is widely reflected by the people, it is recommended that the light intensity is not less than 50lx.

3. Swimming pool and garden waterscape lighting
At the present stage, in the landscape of Chinese high- and mid-range housing, more and more swimming pools and water landscape designs are used to construct natural settlements that are naturally beautiful. There are two types of garden waterscape, static type and fluid type. In static sea areas, immersed projection lights are generally used, but attention should be paid to the installation angle to prevent glare; mobile garden waterscapes (such as waterfalls and musical fountains) generally install lighting at the place where the water falls. Sprinkle the water at the top. When applying colorful filters, the output power of the light source should be properly selected according to different transmittances.