Garden lamps come in many styles, but the key is to choose a design that will complement your style of outdoor furniture and garden. From traditional designs to sleek modern lighting, the options are endless.
Whether you want to create a focal point or illuminate your garden at night, it's essential to plan your garden lighting carefully to achieve a cohesive look. A layered approach, using a variety of different light fixtures, will help highlight texture, depth and drama in walls, fences, steps, patio edges, trees, plants and water.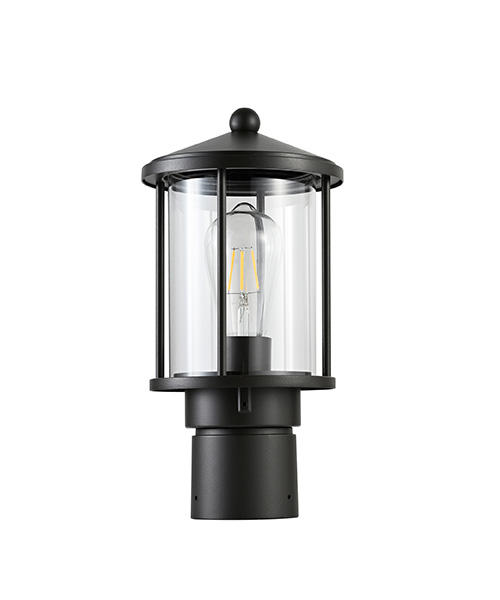 Consider using backlighting to add a soft, warm glow to potted trees or hedges to contrast against darker foliage or a privacy screen. Alternatively, use upward spotlights to draw attention to a living fence of arborvitae.
A garden lamp post will also enhance the overall appearance of a garden, adding a focal point for the entire space. Depending on your preference, you can choose models with metal construction or those in a wood finish.
The most common types of garden lights include path lights, floodlights and lanterns. These will all help to make the paths in your garden more visible after dark, allowing you to easily navigate them.
If you prefer to go without electricity, there are solar garden lights that will illuminate your garden using only the sun's rays. They are also highly energy efficient and last a long time.