With the rapid development of urban construction, the lighting of landscape lighting manufacturers is becoming more and more popular. Our well-known outdoor lighting includes lawn lights, garden lights, 
outdoor ceiling lamp
  ,
landscape lights, solar street lights and so on. At present, in terms of beautiful appearance, garden lights and landscape lights are the most prominent. Garden lights are mainly to choose the same style as the garden or community, which can also give people a more harmonious and comfortable feeling.
    Nowadays, there is an increasing demand for garden lights in the market. Whether it is a residential area or a villa, we can see the figure of garden lights. Some people will choose European garden lights, some people will choose classical garden lights, and some people will choose solar garden lights. There are really various needs. Some people choose according to their mood, and some people choose according to the environment. Do you know what needs to be paid attention to in the purchase and installation of garden lights?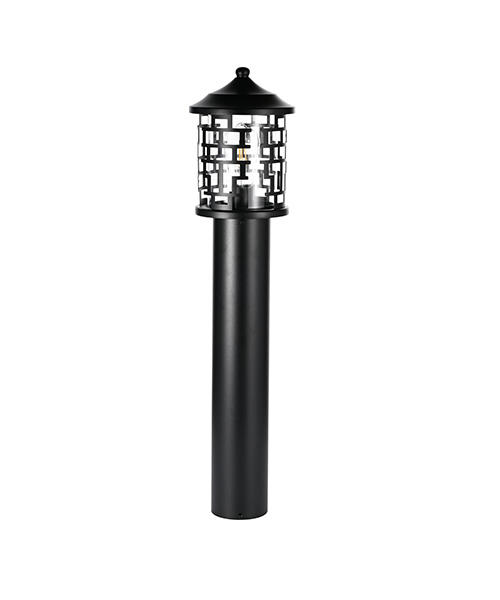 In the selection of lighting styles for non-standard landscape lights, try to choose garden lights that match the garden style. For example, in a very good community, modern garden lights are generally chosen, which are simple and beautiful. If it is a private villa, most of them are more inclined to choose classical and European-style garden lights, which are elegant and charming. If it matches the environment, the overall effect will look more beautiful.
The color temperature of garden lights is also required. The light source that is too cold is not suitable for private courtyards. Generally, softer and warmer ones should be selected. If it is too cold, it will give people a feeling of deserted and cold. The landscape light factory reminds us that the choice of battery capacity generally follows the following principles: first, on the premise that it can meet the night lighting, the energy of the solar cell components during the day should be stored as much as possible, and at the same time, it should be able to store the electric energy required for continuous rainy night lighting. .
     If the capacity of the battery is too small, it cannot meet the needs of night lighting or continuous use; if the capacity of the battery is too large, and the battery board cannot provide enough charging current, the battery is often in a state of power deficit, which affects the life of the battery and is easy to cause waste. .