The pace of life during the day is very fast, so many people hope to enjoy a slow life when night comes. At this time, the use of courtyard lights in slow lanes, parks and other places in the city is very good, and it can bring people a sense of life. Kind of very quiet and peaceful feeling. However, the effects of different products are also different. During construction, how to purchase suitable products has also become a content that must be considered. What factors do we need to consider?
1. Watch the overall quality of the product
When buying garden lighting products, it is very important that the products have quality assurance. Therefore, for every buyer, when judging the quality of the product, it should be considered from multiple angles. From a specific judgment point of view, it is very important to carefully grasp the overall quality of the product. Whether the overall craftsmanship is exquisite, whether there is skew and other related issues, 50w solar street lights should be carefully considered. These details are necessary Sure.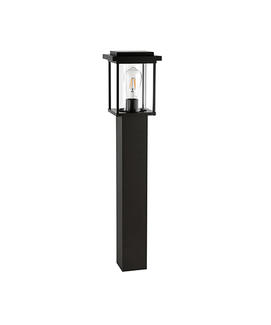 2. Master the quality of components
In order to understand the quality of the product, the quality of the actual product in terms of components is also very important. Only the quality of the components is truly reliable, so that the service life can be very long. Therefore, in actual production, every producer should seriously think about it from multiple angles.
In this way, we can learn more about the ways and methods of buying courtyard lights. From the perspective of product purchase, the effect of lighting displayed after the specific product is turned on should also be carefully understood. Only after it is turned on can it show a very good state of light rendering, so that satisfactory results can be achieved in the lighting.