There are many factors to consider when determining the height of your landscape lights. First, you must consider the layout of your garden. For example, if the entire length of your walkway is four meters, then the height of the lamp should be at least three times longer. In addition, you should consider the color temperature of the light source. Different occasions require different color temperatures. High color temperature lighting will give off a cold feeling, while a low color temperature light will provide a warm feeling. The color temperature must match the actual environment. Good matching can produce a distinctive level of light effect.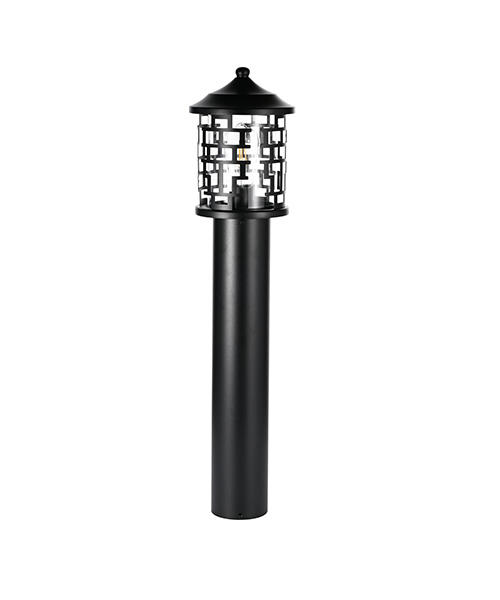 When selecting your lighting fixture, consider the height of the pillars and the surface area they cover. A pillar four to six feet tall will require a light that is three feet tall, while a six-to-eight-foot-high pillar will need a light that is four to five feet high.
Regardless of whether you plan to use an outdoor wall light, it's important to choose the height that is right for you. For a residential environment, standard wall lights should extend about six feet from the ground. Adding two feet will make your outdoor lighting fixture eight feet high. That height is a bit higher than average, but still out of reach of most people. However, if your yard is sloped or has other irregularities, you may want to use a higher post.
The height of your garden lights should not be more than a third of the height of your front door. For example, if your front door is four feet high, then you should choose an outdoor lighting fixture that is three to five feet tall. To make sure your lighting fixture is installed at a comfortable height, you should also ensure that you have enough space between lights.