To determine how high you should place outdoor ceiling lights, first determine the height of your doorway. In general, you should place a pendant or outdoor chandelier about one-fifth of the height of the door. Once you have determined this height, calculate the length and width in feet.
Another factor to consider is the table width. If your table is 40 inches wide, you need a pendant or outdoor chandelier that is approximately 26.4 inches high. You'll need to adjust the math for larger lights. However, the ceiling height you'll need to install is just the beginning of the process. Remember that you'll need to take into account other elements of the room, such as existing furniture and window and door openings.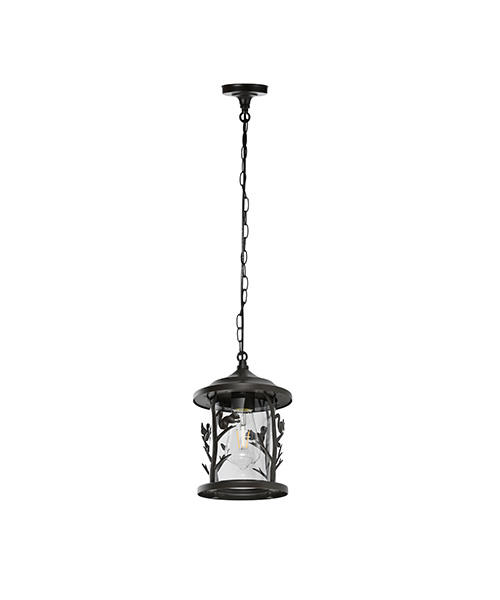 Lighting fixtures should match the style of your home. Generally, you should mount security or floodlights between eight and nine feet. For safety reasons, you should avoid placing these lights too high. In addition, check with your neighbors before installing them in their yard. Many municipalities regulate outdoor lighting fixtures' height and location, so it's a good idea to consult with neighbors before installing lights. Depending on the location, you may also be required to adhere to local nuisance policies regarding outdoor lighting.
When determining the height of outdoor ceiling lights, take into account the depth of the doors. If the lights are installed near doors, you should leave about six inches of clearance on either side of the door. This will allow for optimal visibility when entertaining guests. If you're installing two lights, you should consider the height of the doors to determine the ideal placement. A single light should be about half the height of the door, while double-doors should have two lights each side.