Outdoor lighting fixtures need to be carefully maintained in order to keep them functional for a long time. This is important because they are subjected to the elements and need to be kept free of debris. If they are not properly maintained, they can suffer severe damage and lose their function. Luckily, there are ways to prevent damage to outdoor lighting fixtures, such as removing them from time to time.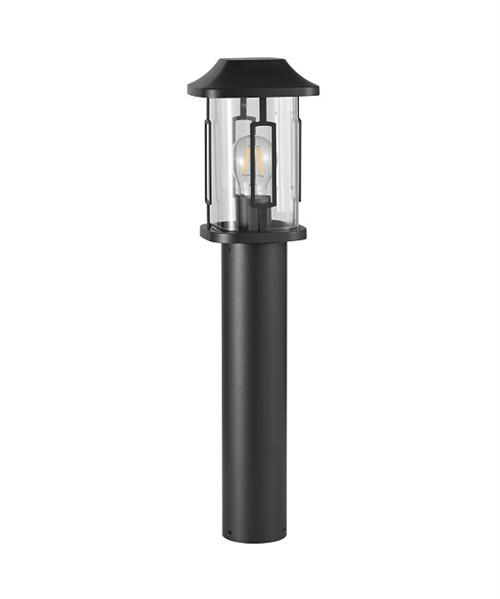 Cleaning outdoor lighting fixtures can help improve their shelf life, and keep them looking fresh. For example, if your outdoor lighting fixtures are made of metal, you can use top-shelf car wax to keep them shiny. Be sure to clean them gently, though, so as not to damage the fixtures. Avoid using products containing alcohol or ammonia, or rough cleaners.
To clean outdoor lighting fixtures, you must remove the globes or light bulbs. Use a cloth to wipe off debris that accumulates on the light bulbs. You can also use a sponge to clean the exterior parts of the fixtures. You should repeat this process for the rest of the outdoor lighting fixtures. This will keep your outdoor lighting fixtures looking fresh and safe for years to come.
After cleaning your outdoor lighting fixtures, you should replace the bulbs and light globes to make sure that they're clean and bright. If your lights have special lenses, you should take special care of these.