When it comes to LED high-power products, we will mention constant current drive. What is LED constant current drive? No matter the size of the load changes, the LED current remains the same circuit is called LED constant current drive. If a 1W LED is used inside the wall washer, we usually have a 350MA LED constant current driver. The purpose of using LED constant current drive is to improve the life and light decay of LED. The selection of the constant current source is based on its power and stability, and try to choose a high-power constant current source to reduce the loss of energy and temperature.
Single building, exterior lighting for historic buildings. The interior of the building is illuminated and the interior is partially illuminated. Green landscape lighting, LED wall washer billboard lighting. Medical, cultural and other special equipment lighting. Lighting atmosphere in entertainment venues such as bars and dance halls. Outdoor lamp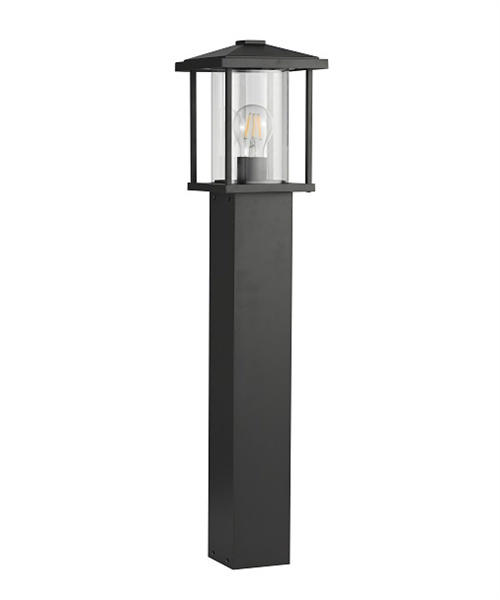 Now the LED wall washers of landscape lighting manufacturers have begun to widely appear in our era, becoming an indispensable lighting product in many places. So what is the application of LED wall washer? LED wall washer has won the praise and trust of our customers with its bright, novel colors, diverse styles and thoughtful service. The product can not only provide a comfortable lighting space, but also well meet people's physical health needs. It is a healthy light source that protects eyesight and environment. very high.
In the production process of LED wall washer, we may encounter such problems. After the FINISHED LED chip is installed, a single chip does not light up, and it can light up again after removing it. And this problem is often encountered by people in the industry, generally like this:
The increase in temperature will cause the internal resistance of the LED light source to decrease and the working current of the regulated power supply to increase. When the current exceeds the rated current, it will affect the application quality of the LED, and even burn out the high-power wall washer. Therefore, it is better to choose a constant current source to supply power during use, so as not to be affected by the temperature of LED lights and wall washers.
Whether it is LED guardrail tube, large outdoor landscape light, high-power LED wall washer, LED underwater light, especially as long as it is used for outdoor lighting, attention should be paid to waterproof treatment, sealing and moisture-proof treatment. The use of LED lamps has a serious impact.