A garden lamp can be used to accent the front and back of your home. Its small size makes it perfect for walkways, driveways, pool sides, and fence posts. Many of them are even waterproof. You can choose between ground and table-mounted versions. You can also get a lantern-style light.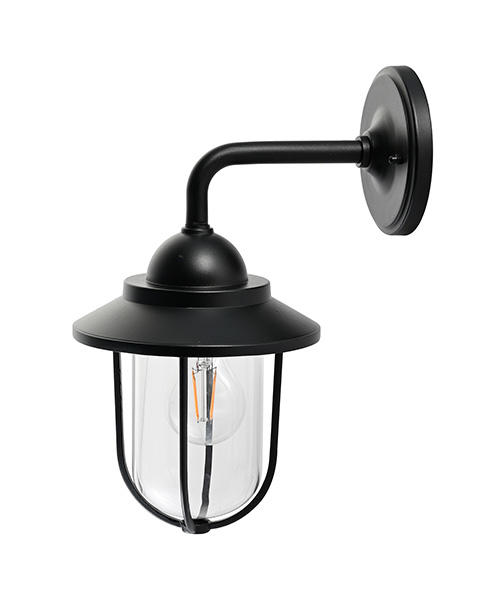 A garden lamp can provide both direct and indirect light. Direct light can be harsh and hard to see, while indirect light casts attractive shadows. You can even tuck a light in a nook to provide soft illumination. You can even use mushroom-style stake lights that sit in the grass comfortably. You can also use candles or lanterns to add a touch of flame. Moroccan-style lanterns can create scattered shadows and can be placed throughout the garden.
Hanging lanterns from posts are another way to highlight the garden. You can use them to accent the bushes or hedges. They come in a variety of designs and materials and can be powered by candles or solar energy. You should be careful to place the posts in the right place, so that they hover over the foliage.
One of the best ways to save energy with a garden lamp is to use one that is timed. Some of these garden lamps have timers that can be programmed to turn on automatically or shut off after a specified period of time. Some even have light sensors, which detect changes in the amount of outdoor light and turn on automatically.