Garden lighting is a great way to bring light and colour to your garden all year round. It can be used to highlight specific plants, give an ambient glow or provide a dramatic statement at night.
Whether you have an old-fashioned garden or a more contemporary one, there is a style of lighting to suit every design personality and purpose. Adding lighting to your yard will make it more welcoming, help you enjoy the outdoors at night and even make it safer.
The key to a successful garden lighting scheme is careful planning and trialling different designs before you buy. This is especially true if you want to achieve a specific effect.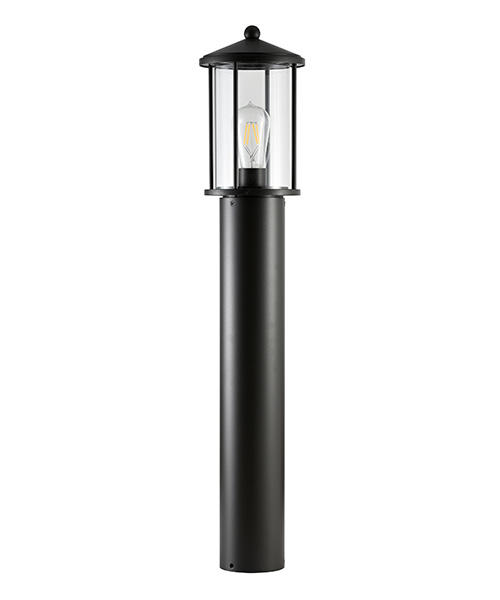 For example, if you want to illuminate a tree and draw the eye to it then consider a bulb that sits on the trunk and highlights the branches. Or try a lamp that casts an up-light over the crown of the tree for an ethereal look.
To create a more intimate mood, tuck lights around your patio or decking, or hang lanterns over seating areas or planters. Nautical lanterns with intricate patterns work well, but you could also opt for Moroccan-style lanterns to produce scattered shadows and add a warm tone.
If you're looking for an affordable, effortless and incredibly versatile means of lighting your garden, then solar-powered stake lights are your best bet. These lightweight fixtures can be pushed into the ground for a natural-looking effect and then pegged in the lawn, along garden paths or in flower bed borders to secure them in place.