When using solar street lights in daily life, it is inevitable to encounter failures that affect normal use. Generally speaking, we can check the fault of the street light in time and carry out the corresponding maintenance, so that it can be restored to use in a short time. So, today, let's share how our solar street lights should be inspected and repaired: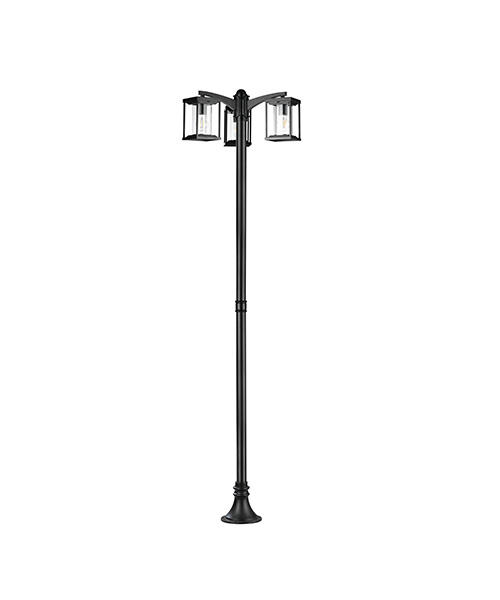 1. in order to detect the battery, the batteries used by many manufacturers are not waterproof, which will cause the positive and negative short circuit of the battery after entering the water, resulting in unstable voltage. During the detection process, carefully observe the change of the battery voltage with the depth of discharge. If it cannot be used normally, it must be replaced with a new battery.
2.it is necessary to detect whether the solar panel can be charged, but it cannot be charged because there is voltage and current. In this case, it is necessary to check whether the panel joints are soldered well, and if there is no current, it is basically concluded that the panel has been scrapped. If there is electricity on the solar panel, also pay attention to whether it is covered with snow and cannot be charged.
3.first detect the controller of the solar street light, because the core of the solar street light is the controller. The controller shows a red light to indicate charging, and a flash to indicate that the battery is full. If it is a yellow light, it cannot turn on the light normally. When encountering a yellow light, the voltage of the solar street light battery must be detected. If the battery is positive, if the controller is broken , it is necessary to replace the new controller. If the light does not come on, check for a broken wire.
4. Check whether the rural solar street light circuit is damaged; if the insulating layer is worn and the current is transmitted through the light pole, it will cause a short circuit and the light will not turn on. Of course, if it's not an emergency, find a professional for maintenance.