With the rapid development of urban construction, solar garden lights are becoming more and more popular in the lighting industry. There are many kinds of garden lights, which can be divided into European-style, modern and classical garden lights according to their styles. Ecological and garden lights are mainly used for outdoor lighting in parks, communities, homes, tourist areas, etc. The height is less than 6 meters. It has the characteristics of long life, energy saving and environmental protection, and beautiful appearance.
Garden lights can be integrated with the nearby scenery to create a different atmosphere and atmosphere. The lighting of garden lights is softer, not dazzling, and will not affect the sight of pedestrians. In comparison, the coefficient is higher. Many customers often do not choose when buying Four Star Lamps garden lights. In order to help these customers, the following content focuses on the details of Four Star Lamps garden lights: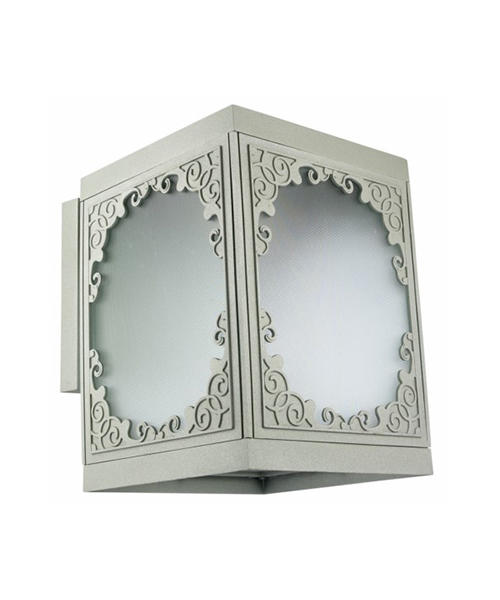 1. Pay attention to system configuration
      In order to ensure that the street lamp can maintain stable operation during use, it is necessary to do a good job in the configuration of the street lamp system. When configuring the street light system, customers need to consider the capacity selection of solar battery and the selection and design of the peak wattage of photovoltaic modules. In addition, the normal use of solar lights in bad weather should be considered, mainly to ensure the windproof design of the light pole and the windproof design of the battery module bracket.
2. Guarantee the quality of components
       The influencing factor of street lamp quality is the quality of components, and the quality of components is related to the manufacturer. First of all, you need to understand the components of  garden lights: controllers, batteries, battery panels, light poles, etc. Small manufacturers of these components do not have the strength to produce them, so only by choosing the components produced by regular large manufacturers can the quality of Four Star Lamps garden lights be guaranteed.
3. Don't be greedy for cheap
       Many customers buy low-priced garden lights in order to save money. After this kind of purchase comes back, there will be quality problems soon after use. The general problems are, the lighting time is short, the battery capacity is tricky, the components are easy to rust, etc. Customers have incurred serious losses.