Having a functional light fixture can be an expensive endeavor. However, if you're looking to improve your abode's ambiance without breaking the bank, there are a number of ways to do it. One way is to spruce up your outdoor space with an attractive ceiling lamp. Luckily, they're available in just about any color scheme you can think of.
A well-placed ceiling light can improve the ambiance of even the most drab outdoor setting. Whether you're looking for a new fixture for your yard or a replacement for an old one, there's a model to suit your needs. Luckily, there are a number of reputable companies that sell ceiling lamps. Whether you're looking for directional, surface mount or hanging lights, you'll be sure to find something to fit your needs. In fact, you'll likely be so impressed by the selection that you'll be hard pressed to pick a single one.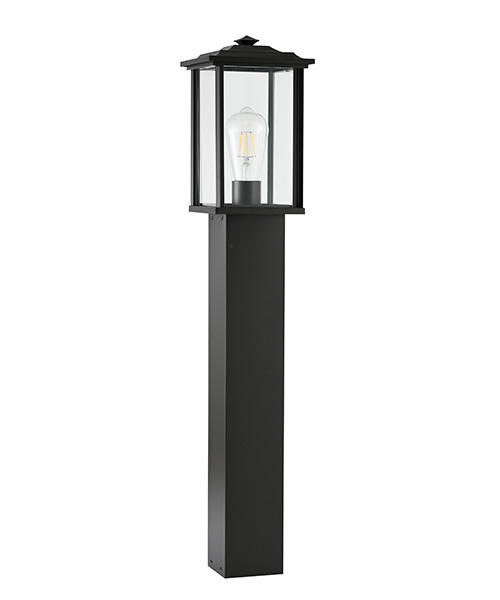 If you're still stuck on choosing a chandelier or flush mount, you might want to consider installing an LED light. LEDs are not only more energy efficient, but they're also a better fit for outdoor spaces. In fact, some models are designed with UV resistance in mind, so they'll stand the test of time. If you're looking for something a little more low-key, you might want to stick with a traditional bulb. And if you're looking for something with a little more style, you can't go wrong with a wrought iron fixture.