An
outdoor ceiling lamp
is a lighting fixture designed for outdoor use that is installed on the ceiling or underside of a roof or overhang. These lamps are typically designed to be weather-resistant, durable, and able to withstand exposure to the elements.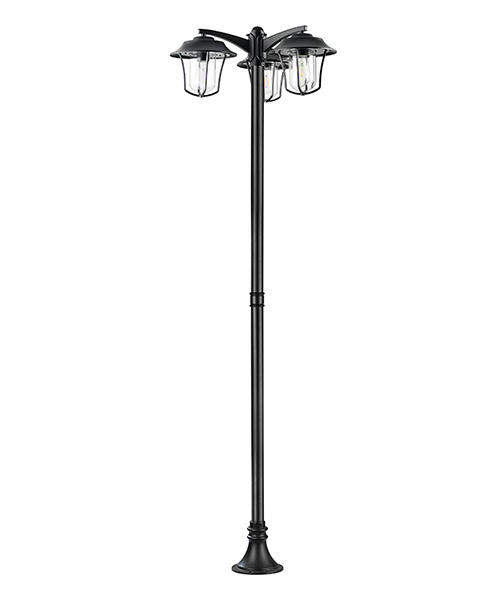 Outdoor ceiling lamps come in a variety of styles, sizes, and materials, ranging from traditional lantern-style fixtures to sleek modern designs. Some common materials used in outdoor ceiling lamps include metal, glass, and plastic.
When choosing an outdoor ceiling lamp, it is important to consider the specific location and environment in which it will be installed, as well as the desired level of brightness and style. Additionally, it is important to ensure that the fixture is rated for outdoor use and that it meets any relevant safety standards.