There are many different types of garden lights available. You can find ones that are flush with the ground and others that hang from trees or shrubs. Most people will want more than one type. You can drape fairy lights over your pergola and even use pathway lights for late-night strolls. You can even find a garden lantern that has a flame that produces scattered shadows.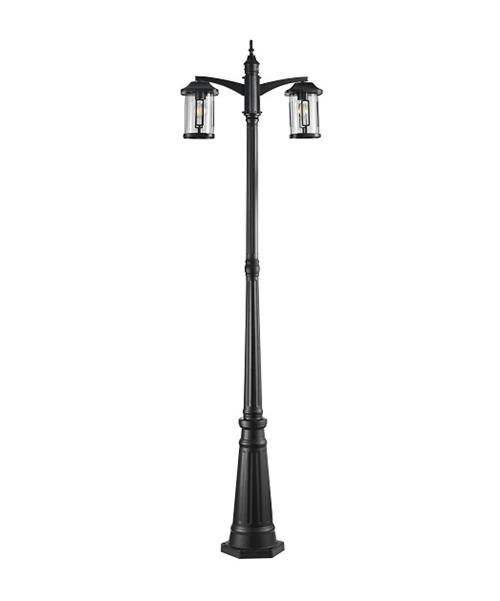 Solar-powered outdoor lighting is another popular choice. This option can function even in power outages. However, this type of lighting is more expensive than other options and is not as bright. You will also need to be sure to keep the lights in an area where they can receive the maximum sunlight. Solar-powered lights are a great choice for those who live in climates with seasonal changes, and solar-powered lights will last for years if they are properly cared for.
Another type of garden light is a floodlight. A floodlight is an area light with a wide beam. Most floodlights are used for security as security lights with a PIR sensor, but they will also wash out any other lighting. They can be used in a similar way to spotlights at ground level, but they may be more effective in the base of a feature.
If you want to light up a large outdoor area, you might want to consider solar LED lights. They can be placed in a grid or hung from trees. Solar LED lights are especially helpful for lighting up a large outdoor space because they use solar energy to power them. They can also be placed on a post for added safety. They can also add a relaxing ambience to your garden.