A
garden lamp
is an exterior lighting fixture that usually illuminates a yard or garden space. It can either be static or mobile depending on its power source, and is typically weather-resistant.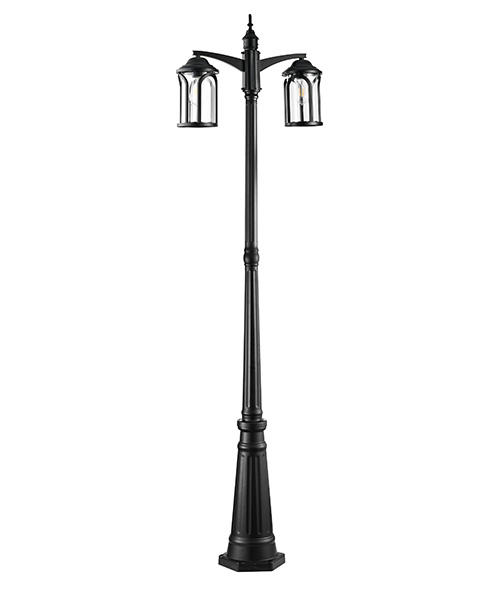 Using a garden lamp can be a useful way to illuminate certain areas of your garden and create an inviting atmosphere at night. There are a number of different types of lights you can choose from, including solar and electric lamps.
The best way to make your garden look good is to have it well-lit during the day. That can be done by adding lights to specific areas of your garden, or by creating a layered effect from the ground up with wall lights and spotlights.
You can also use a garden lamp to create shadowing in your landscaped garden, or to highlight specific features. For example, you could shine uplights on the edge of a privacy screen to make it more visible at night.
Another easy way to light up your garden is by using a string of outdoor lights or lanterns. These lights can be placed to highlight architectural elements, vases or statues, or they can be used to create a romantic atmosphere.
Lastly, consider installing a timer on your garden lamp to save energy and reduce the amount of waste that is created by lighting up your space at night. This is especially helpful for areas like a pergola or garden gazebo that you will be sitting out in the evenings.