Garden lamps are a great way to give your plants a little extra light. These lamps usually have a built-in timer. They automatically turn off after 16 hours, mimicking the natural day cycle. This will ensure that your plants aren't left in the dark. And the good news is that they don't produce any UV rays.
A garden lamp can also be an accent piece, bringing colour and texture into your garden. For example, you can purchase a silk lantern, ethically sourced from a Vietnamese lamp shop, in a range of colours. These lamps are not permanent fixtures but can be moved around if you wish. You can also choose a dimmable garden lamp to set the right mood for different times of day.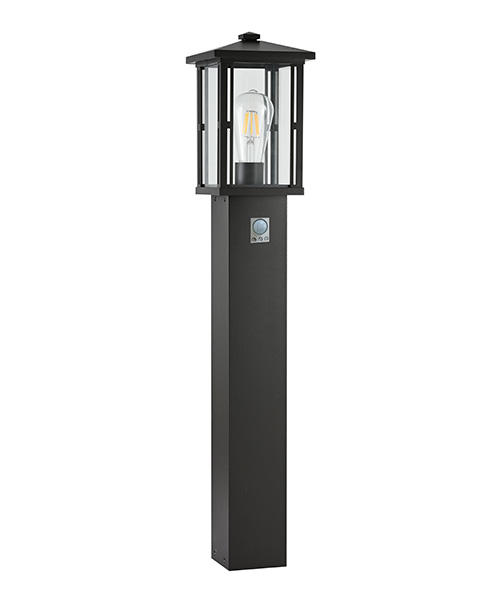 The Solar Pineapple Garden Lamp is another option to light up your garden. This garden lamp uses solar energy to charge itself. At nighttime, it turns on and is waterproof. It can be placed in your garden to provide some natural light and provide ambiance for guests. The lights are also easy to control and can even be set to turn off automatically.
A garden lamp can also be used for lighting walkways, driveways, fence posts, patios, and pools. The size of the lamp is ideal for these locations.