Garden lights are now a common lighting fixture, but many people don't know the installation requirements of garden lights, so they don't know what to pay attention to in later maintenance. Xiaobian to explain to you the professional knowledge in this area.
The basic requirements for laying buried cable lines are as follows:
1. In the cable trenches, hand holes, cables entering the control box, power distribution cabinets and intermediate joints, the terminal head should be provided with a cable record.

Cable indicator for mesh, type, line name or loop number.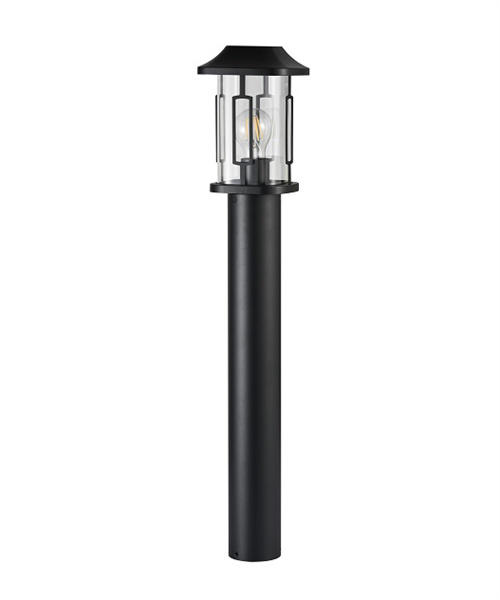 2. The intermediate head or terminal head of the cable connection must be sealed and waterproof. Cutting the cable must not damage the cable core insulation. Each construction of a cable route shall be recorded in its original form, including cable type, gauge, length, date of installation, intermediate joints and terminal numbers. In this way, changes and modifications to the cable line can be prevented, and the excavation of the cable line can be facilitated. Landscape garden light quotation
3. When the geographical cable line of the garden light changes, the corresponding technical data and cable indicators should be corrected in time to ensure the correctness of the line data.
4. The insulation resistance must be measured with a 500V insulation resistance meter before and after the cable is laid, generally not less than 10MC.
5. The core wire of the cable should be connected by a round sleeve. The copper cable is crimped with a copper sleeve, and the copper sleeve is made of a copper tube containing more than 99.9% copper. The wall thickness is not less than 1mm, and the length is 8 to 10 times the diameter of the bushing.
6. Handhole wells or markers must be set at the joints and corners of buried cable lines. In order to facilitate maintenance and investigation, the spacing between hand holes and wells should be less than 50m