Although LED lamps are improved over incandescent and fluorescent lamps, they cannot completely overcome the problem of light decay. There are two main factors for the light decay of LED:
Quality problems of LED products themselves
The quality of the LED chips used is not good, and the brightness decays quickly.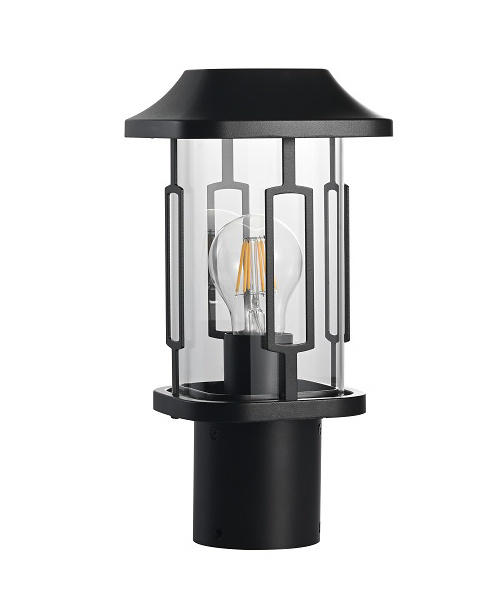 There is a defect in the production process, and the heat dissipation of the LED chip cannot be well derived from the PIN pin, which leads to the high temperature of the LED chip and aggravated chip attenuation.
Conditions of use
The LED is driven by constant current, and some LED garden lamp are driven by voltage, which makes the LED decay too fast.
The drive current is greater than the rated drive condition.
In fact, there are many reasons for the light failure of LED products, but the most important thing is the heat dissipation problem. The better the heat dissipation performance, the lower the LED operating temperature, the smaller the light decay, and the longer the LED life.