The key and importance of solar street lamps as public facilities and traffic road lighting equipment is to ensure driving safety. The finish paint on the solar street lamp pole can ensure that the solar street lamp can maintain its color and prevent rust in different environments. Ash content is important for the choice of paint on rural solar street lamp poles. What kind of paint is used for solar lamp posts?
Spraying is made of outdoor plastic powder or better outdoor bright powder plastic, but after actual use, it is found that the service life of outdoor plastic powder cannot reach 10 or even 20 years, and outdoor bright powder plastic powder can be used outdoors for three years. After that, the gloss of the surface of the solar lamp column will gradually darken, and then begin to change color and paint. This is a good plastic powder. Plastic powder with poor quality can be completely changed within a year. The major disadvantage of outdoor plastic powder is poor aging resistance.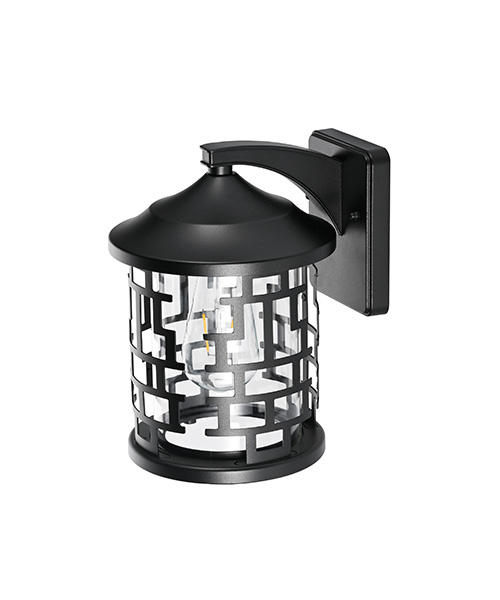 Therefore, it is necessary to add a protective film on the surface at this time. Galvanizing is for rust prevention. Plastic sandblasting is for beauty, rust prevention and appearance improvement. Then, adding protective film is perfect. The weather resistance of outdoor powder is poor.
If they can be packaged with super weather resistant paint, they can maintain their true color for a long time. However, this kind of paint is not difficult to find. It is a "fluorocarbon coating". Fluorocarbon coating has excellent corrosion resistance, maintenance free, strong adhesion, good weather resistance and other characteristics. Fluorocarbon coating can be applied to the plastic powder outer layer of solar street lamp posts, providing a good protective effect. It is not a problem to maintain the surface gloss for more than ten years.
The above is about the use of solar street lamp pole finish. The safety and reliability of solar street lamps are very important. The maintainability of solar street lamps is also very important. In fog weather, rain and pollution and other different environments, solar street lamps must meet the safety requirements of road lighting.