With the continuous emergence of solar street light products, the market competitiveness is increasing day by day. In order to gain a foothold in this competition and retain more customers, many suppliers have begun price wars. Although it satisfies the customer's price needs, it can't give customers the quality assurance that they really need.
In order to save costs, some manufacturers make a fuss on the accessories of solar street lights. Major suppliers will purchase from some irregular manufacturers, the battery panel is insufficient, resulting in insufficient power generation of the battery panel, causing the solar street light to not work normally; they also adopt the method of reducing the battery capacity to recharge the battery.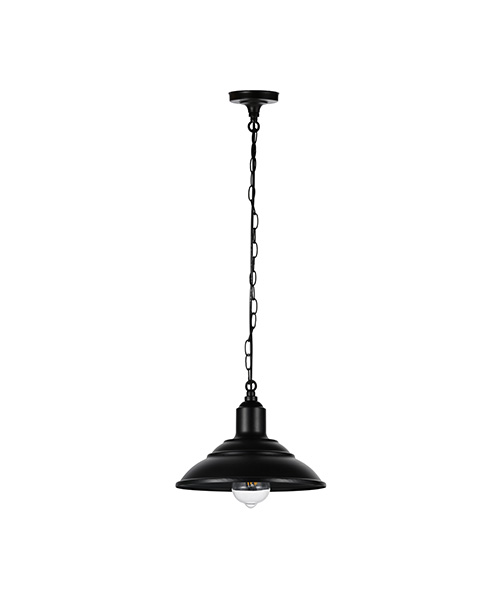 Reduce costs and make improper profits; and all the accessories of the light source solar street light have relatively low cost, but the failure rate is high.
There are many light source manufacturers, but not many manufacturers with good product quality. Some manufacturers often use low-cost methods to sell. The product may malfunction or even be damaged in a short period of time, which has a great negative impact on the application of solar street lights.