In the garden lighting design, we must follow the unity of ecology and beauty in order to create the artistic beauty of her night environment.Under this premise, in addition to increasing creativity in the lighting design, we also need to use lamps cleverly. In today's garden lighting, our most commonly used lights include lawn lights, underground lights, spotlights, flood lights, landscape lights, courtyard lights, etc.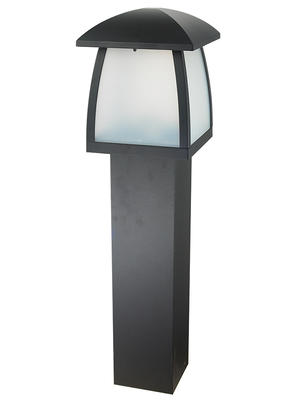 Next, we will explain the usage scenarios of different lamps:1. Lawn lights: refers to small lamps installed in shrubs or used for lawn illumination.
2. Buried light: it gets its name because it is buried in the ground, and it is mostly used to shape the image of garden sketches at night
3. Floodlight: The floodlight is a light source that points outwardly and diffusely. The range of light source can be adjusted arbitrarily.
4. Landscape lights: As the name suggests, landscape lights are highly ornamental and artistic lamps.
5. Courtyard lights: Courtyard lights are often used for garden road lighting, not only for functional lighting, but also for beautifying and decorating the environment.